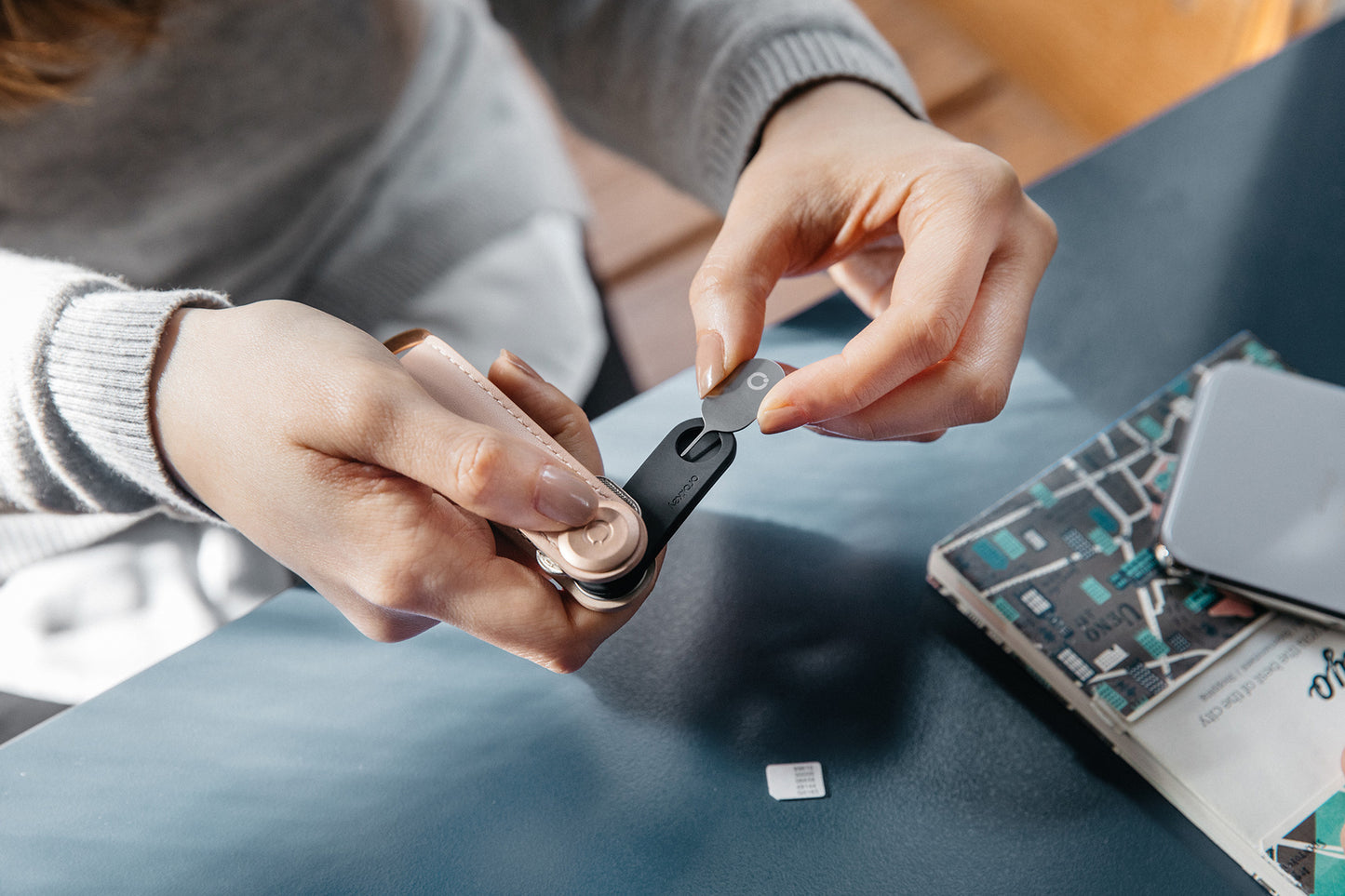 Imagine a world where you can reach into your suitcase and know exactly where that item is, without leaving the rest of your bag looking like the result of a natural disaster.  Sounds enticing, doesn't it? Well, good news! This result is in your grasp. Everything you're packing, whether it's in your get luggage or carry-on bag should serve a purpose throughout your travels.
Packing unnecessary items for 'just in case' is a common tactic adopted by countless travellers.  In reality, this stuff only ends up getting in the way when you're rustling around in your bags – an organisational catastrophe!
By having everything you need while traveling lightly, you can focus on the more important things like enjoying your vacation or getting work done if its a business trip.
Here are a few packing tips to remember for the next time you're travelling.
Make yourself a packing list 
One of the most underused tools when it comes to packing for a trip is a great list.  A packing list can set out a clear goal to maximise space in your suitcase and minimise the risk of forgetting something important (like clean underwear or our toothbrush).  If you're serious about limiting space in your bag, don't settle for the first draft of your packing list.
Every time you travel, you'll adjust it to fit your needs before you fully commit yourself to it.  Each trip is different too, it might help to have a list for 3-day trips, 2-week trips, and overnight trips.
A tip from the team is to keep it handy on the cloud.  We suggest the notes app in your phone, an email draft in your inbox or on a cloud platform you use such as Dropbox or Google Drive.  You'll be ready for every trip for the years to come.
Determine What Clothes You Will Need
Clothes are a common element of packing that most people can go overboard with, but with the right mind-frame, there will be no need to worry.  An important rule to go by is if it doesn't fit you, you might only use it once, or its uncomfortable, or you 'might' wear it, then it probably doesn't belong on your trip.  Items like these usually end up floating around, unused.
Secondly, research the climate and weather conditions you'll be setting off into.   Do you need a jumper at all or could a wind breaker suffice? You can pack a lot lighter and know how many layers you need.  
A tip from the team is to bring what's essential.  A compact windproof/insulated jacket, a pair of neutral coloured pants, shoes you're happy to walk with, and just enough underwear.  The place you're staying in might even have a laundry service or laundromat close by.
Research Some Bag-Packing Hacks
If you find your bag still overflowing despite only containing the bare essentials, try a few packing hacks to maximise space.  For example, tightly rolling a stack of clothes instead of folding individually is a tactic that earns its room-saving reputation.  Here are a few tips to test for yourself:
-      Put your socks or other items inside your packed shoes.
-      Wear heavier clothing on the plane or use your pockets.
-      Use mini-sized over full sized liquids. Refillable bottles are useful, so you don't need to buy a whole new bottle of shampoo.
-      Store chargers and cables in a sunglass case or toiletry bag.
-      Fold your underwear instead of rolling it.
-      Combine your accessories into something smaller so you don't have to carry their full-sized versions.
-      Heavier items are best laid on the bottom.
Avoid The 'Just In Case' Mindset
'I better bring this just in case I need...' is one sentence to avoid when it comes to maximising space in your suitcase.  Of course, the items you have in your essentials list are the exception, but everything else…not so much.
The packing list is there to serve a purpose, so try to limit yourself to as little as possible for the extras, because chances are they will only get in the way.
All Packed? Double Check Your Packing List
When you've finally finished packing, gotten it to the weight it needs to be, and have only included what you are truly going to need, look back on your original packing list.  Small deviations from your list are normal, just aim to be mindful and concise.
Although the minimalistic approach seems simple, it's a habit that comes with practice and knowledge.  Sometimes you might need to invest in a higher quality product here or there in order to get rid of 2-3 other items.  
This approach will take time and active thought but the final organisational masterpiece at the end will be worth the effort.
Written by our contributor Nicholas Hastie
Images provided by Michael Taylor