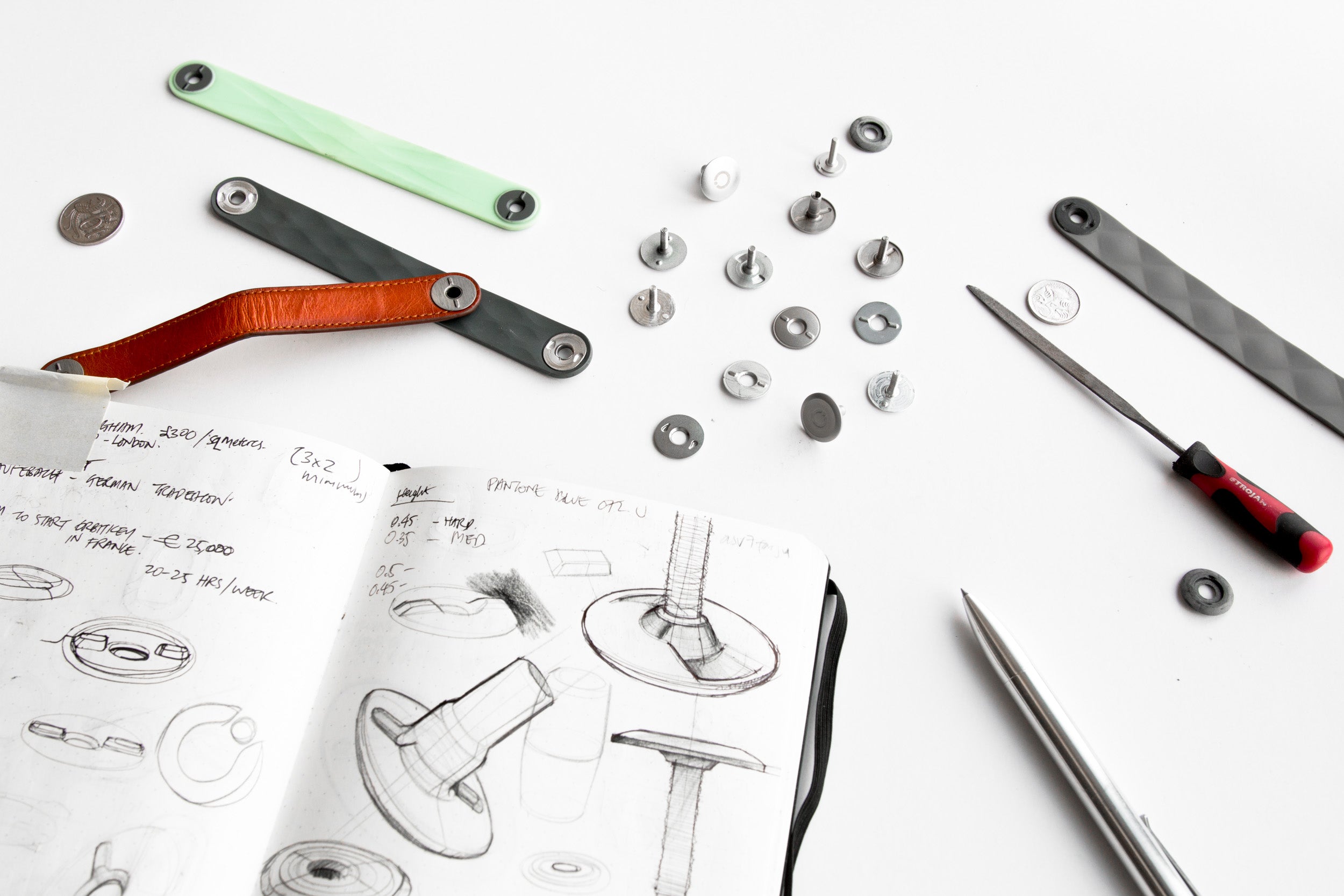 We make clever accessories to organise your everyday essentials.
In the complexity of today's world, our products are designed to simplify – helping you organise, optimise, and create the future you want to see.
How it all started
In 2013, we were frustrated with messy and noisy keys - so we did something about it. The original Orbitkey Key Organiser was born , thanks to the support of 4,961 backers on Kickstarter. Today, we have expanded our range across multiple categories, helping millions of people around the world.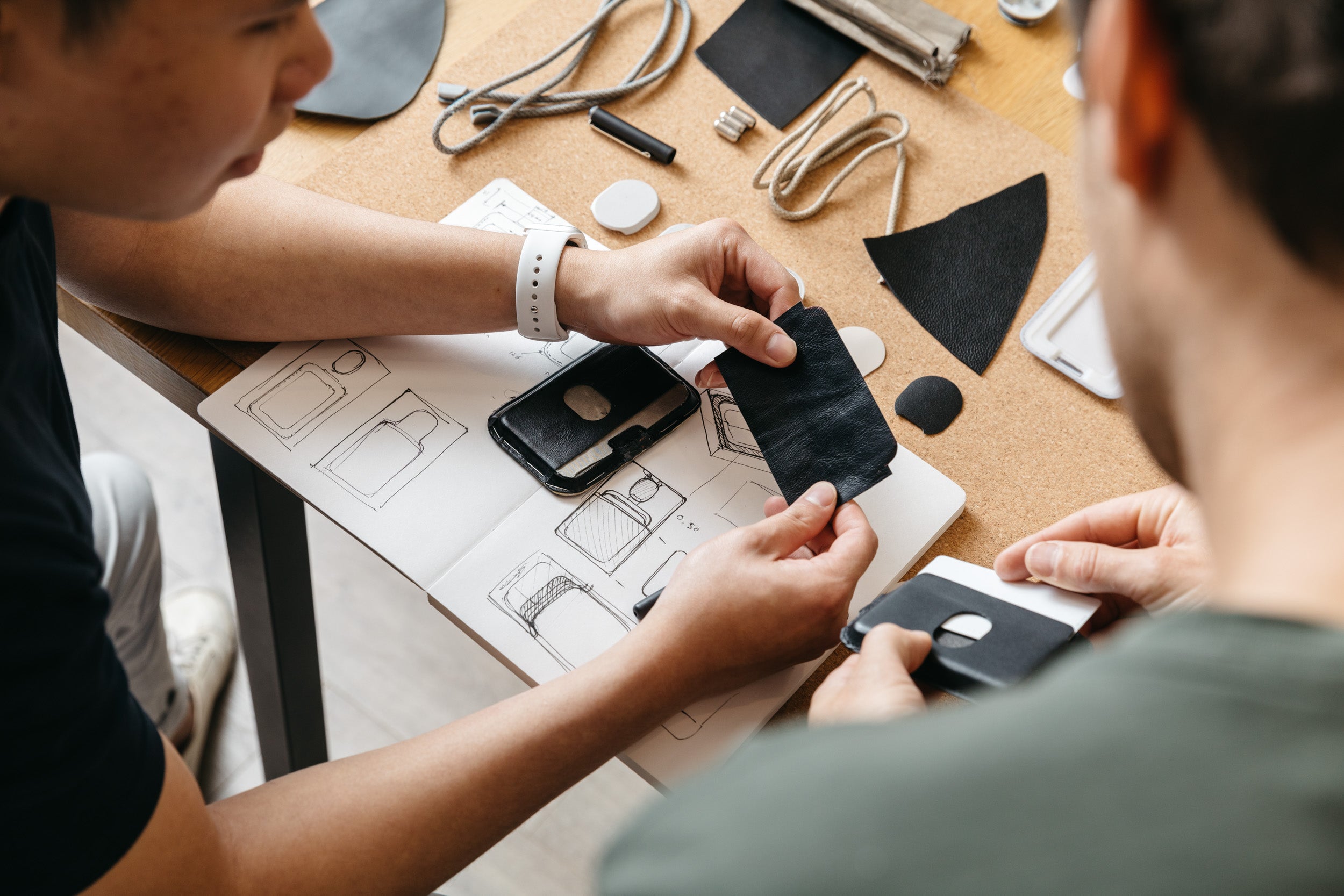 Our Purpose
Ten years on, our purpose remains unchanged - to create products that matter, better for you and the world. How do we achieve this? By working towards more sustainable manufacturing processes and materials, and designing truly functional innovations that you'll love to use for years to come.
Our Values
Better than Yesterday
We are committed to continual improvement: small steps towards big and meaningful change.
Nurture Our Village
We recognise that the success of our collective depends on nurturing each other. We foster a culture of respect, inclusivity, and collaboration to bring out the best in everyone.
Here for Tomorrow
We take a long-term view of our business and every decision we make is in service of the future we want to see.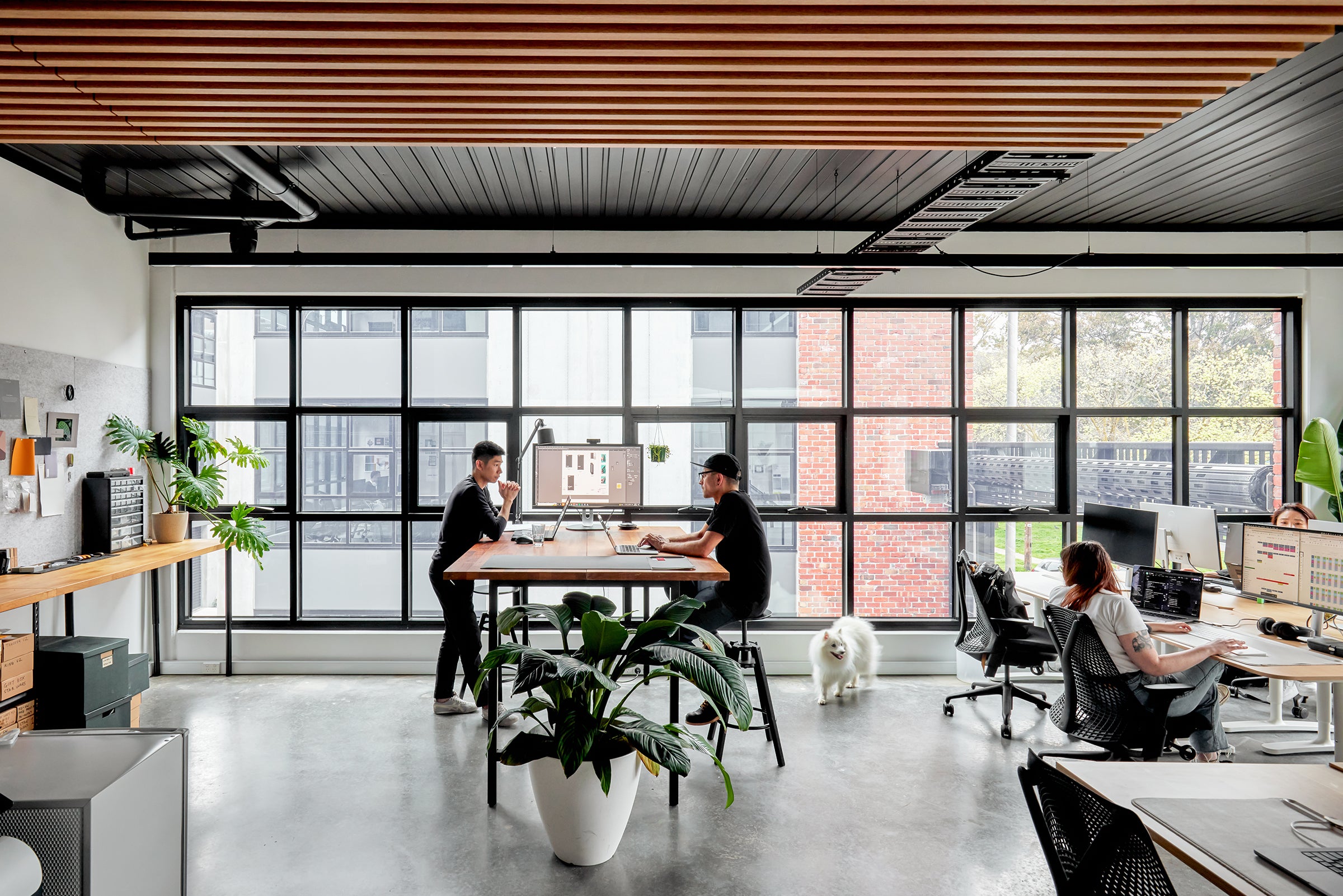 Our Team
We're a global collective of creators united by a common goal – solving everyday problems and simplifying people's lives.
While our headquarters is based in Melbourne, our team is spread across the globe, including Sydney, Queenstown, Jakarta, Cebu, Shenzhen, and Madrid.