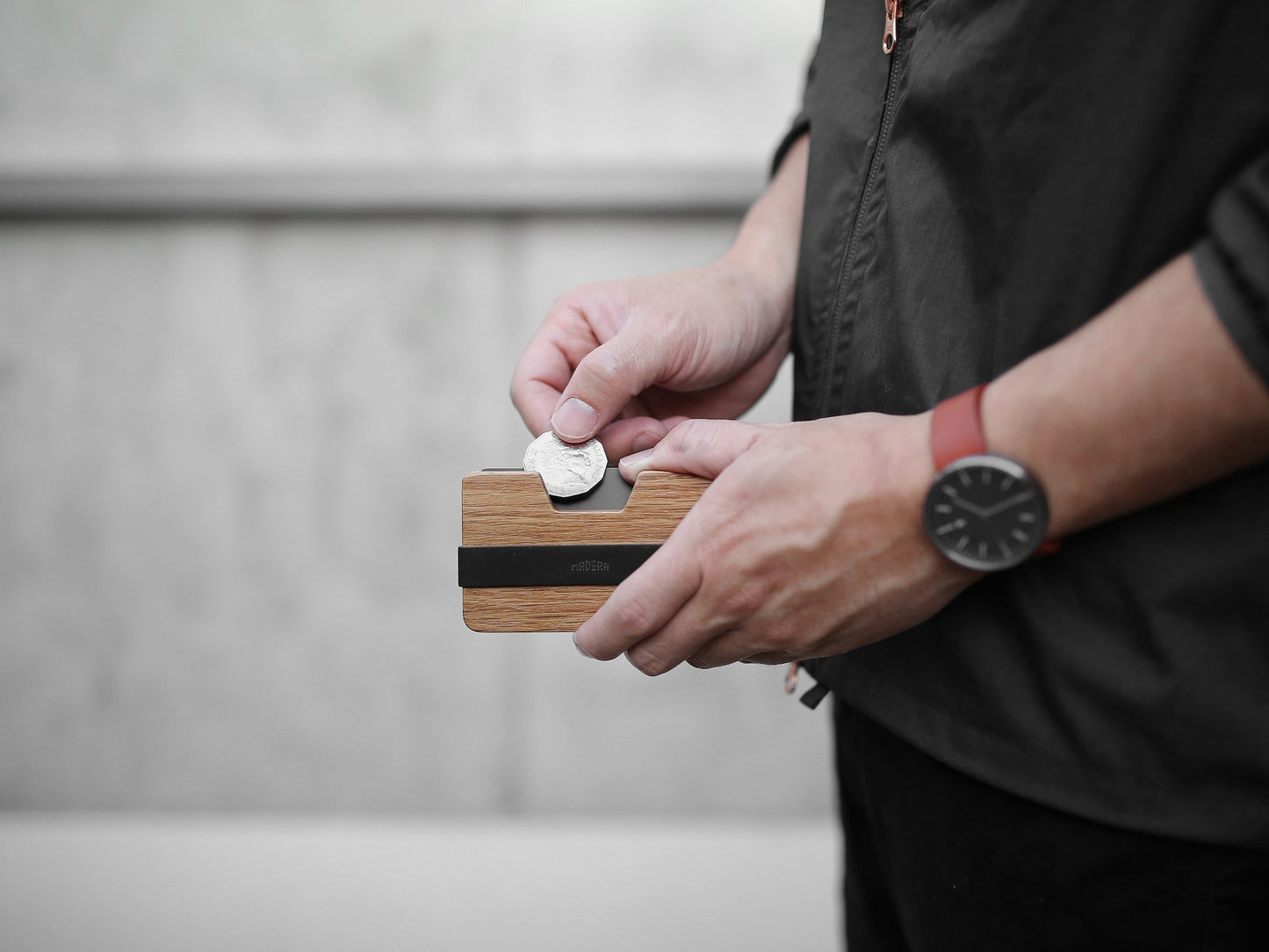 Here at Orbitkey, we love considered design - beautiful and thoughtful design, where form and function coexist. And if they happen to be crowdfunded too, it's even better! 
We'd love to share with you a list of some of our favourites crowdfunded projects. Think you're going to love them too so if you're interested in grabbing something for yourself, or your loved ones, make sure you use the discount codes included! Here they are:
LifX - One of the original Melbourne Kickstarter creators (one of the biggest too!). We look up to these guys and have a few of their smart bulbs. If you're looking for smarter ways to light up your room, be sure to get one of LifX's bulbs!
10% discount code: orbitkey10
These guys know how to make the best of your iPhone. With their patented locking mechanism, you can attach your phone to your bike, armband or a car mount. Best yet, they're from Melbourne! (proud moment) Check out their range, including the latest iPhone 7 and 7 plus!
15% discount code: Orbitkey
Filter Your World - That's exactly what happens when you put one of these specs on. Some of us in the office are rocking their classic range but they've come up with more awesome stuff since then. Check them out!
20% discount code: FILTERYOURWORLD
How cool do they look?!! If you're looking at getting rid of weird bulges in your bags -or your pants, memobottle is for you! Another Melbourne project.. no we're not biased at all…
10% discount code: MEMO_KICKSTARTER_LOVE
Minimalist wallet made out of wood. What!?!! Yes that's what poquito is. The best thing about it? It carries those odd coins change you get from your morning cafe routines (really well)!
Some of you might have seen this before - This is our go-to solution for getting rid of cable mess! The improved new and also big version have just launched on KS - get yours now!
Get rid of your annoying high pitch bicycle bells, and replace it with Oi from Knog that 'looks sexy & sounds like an angel playing a glockenspiel' You'd be wanting to ring this bell more often than warranted. Just don't get caught up doing so. ;)
Well, this one is kind of a bonus.. If you missed out on the last KS campaign and would like to join our journey to bring out the all-new and improved orbitkey, you can still do so through our InDemand (Indiegogo pre-order platform). See you there!