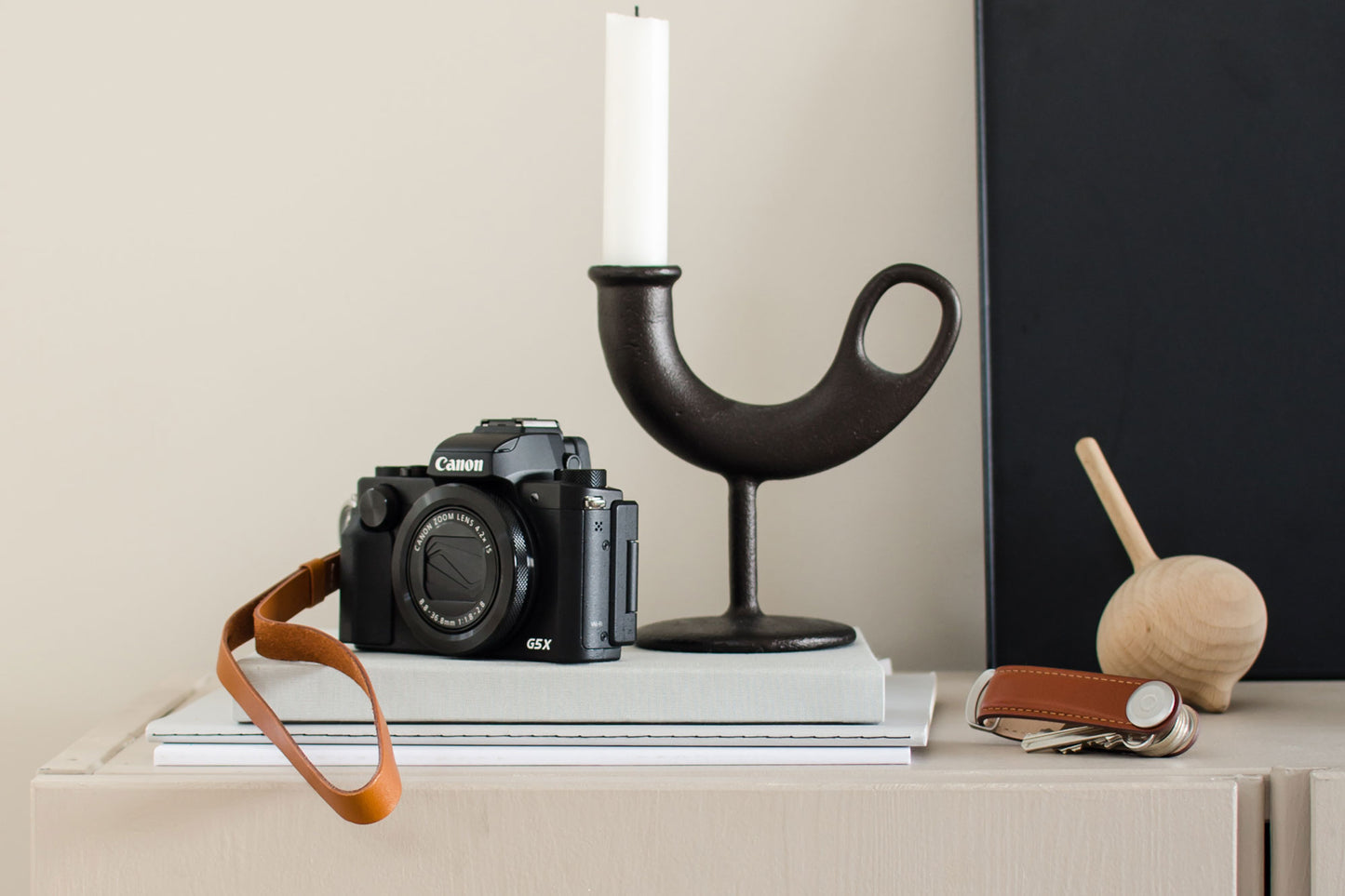 Maria Laitinen, aka Scandihome - a Scandivanian design advocate based in Australia has graced us with 10 great tips for how she stays productive.
I can't claim to be a social butterfly, with daily event invitations dropping in, but I always have a few things on my plate, as most of us do. Juggling freelance work, preschool drop-offs and pick-ups and everything in between, has helped me hone my time management skills to a tee. Here are a few tips I have found useful in making my day run more smoothly.
1. Write it down
One of the most underused tools when it comes to packing for a trip is a great list. A packing list can set out a clear goal to maximise space in your suitcase and minimise the risk of forgetting something important (like clean underwear or our toothbrush). If you're serious about limiting space in your bag, don't settle for the first draft of your packing list.
2. Don't multitask – unless you're an octopus
I only multitask if I'm driving a car (j/k). Get your Zen on and just focus on the task at hand. Nothing good ever came out of multitasking – just saying.
3. Keep things tidy
A no-brainer, right? If you have a dedicated place for all things important, then you're less likely to go hunting for the dang keys when you're just about to run out the door. Do you have one of those handbags that seem to miraculously expand and just gulp down endless amounts of stuff? Me too. And for some reason, the keys are always at the very bottom. The Orbitkey Strap has been a life-saver for me, nothing less.
4. Schedule, schedule, schedule
And preferably stick to it. If you have a rough idea of what you should get done in a day, you will probably tick things off faster than you can say "Yackandandah". Planning ahead helps too, so use an app on your smartphone or just make lists and stick them to your fridge door as I do.
5. Find things that work
Easier said than done. Spend a bit of time researching and really nail down your wardrobe, skincare routine – even diet and exercise. Invest in a timeless capsule wardrobe and good quality accessories – and spend less time fixing it all.
6. Prioritise
Aka stop procrastinating. Ironing always seems so exciting when you are two hours away from a deadline.
7. Settle for less
If you can't fit in an hour of yoga followed by a lengthy meditation, then settle for just 10 minutes of stretching and perhaps writing down a few things you are grateful for. I consider taking the stairs as exercise and so should you.
8. Look after yourself
Raise your hand if you're chronically sleep deprived. (Kids, anyone?) Do yourself a favour and look after yourself in the process. None of the above is going to work unless you put some time aside for yourself.
9. Don't be afraid to ask for help
I still suck at this. Whilst I've long given up on understanding the ins and outs of Excel, I've pretty much tried to excel at everything else. Well, not everything of course, but you get what I mean. Most of us are surrounded by family, friends and work colleagues who are more than happy to give us a hand, we just need to ask.
10. And don't forget
At the end of the day, we are not machines. There will be days when you have ten things on your to-do list, but all you can manage is to drink numerous cups of tea whilst staring at the rain pouring down outside. And that's ok.
 If you would like to see more, stay up to date by subscribing to our newsletter below.