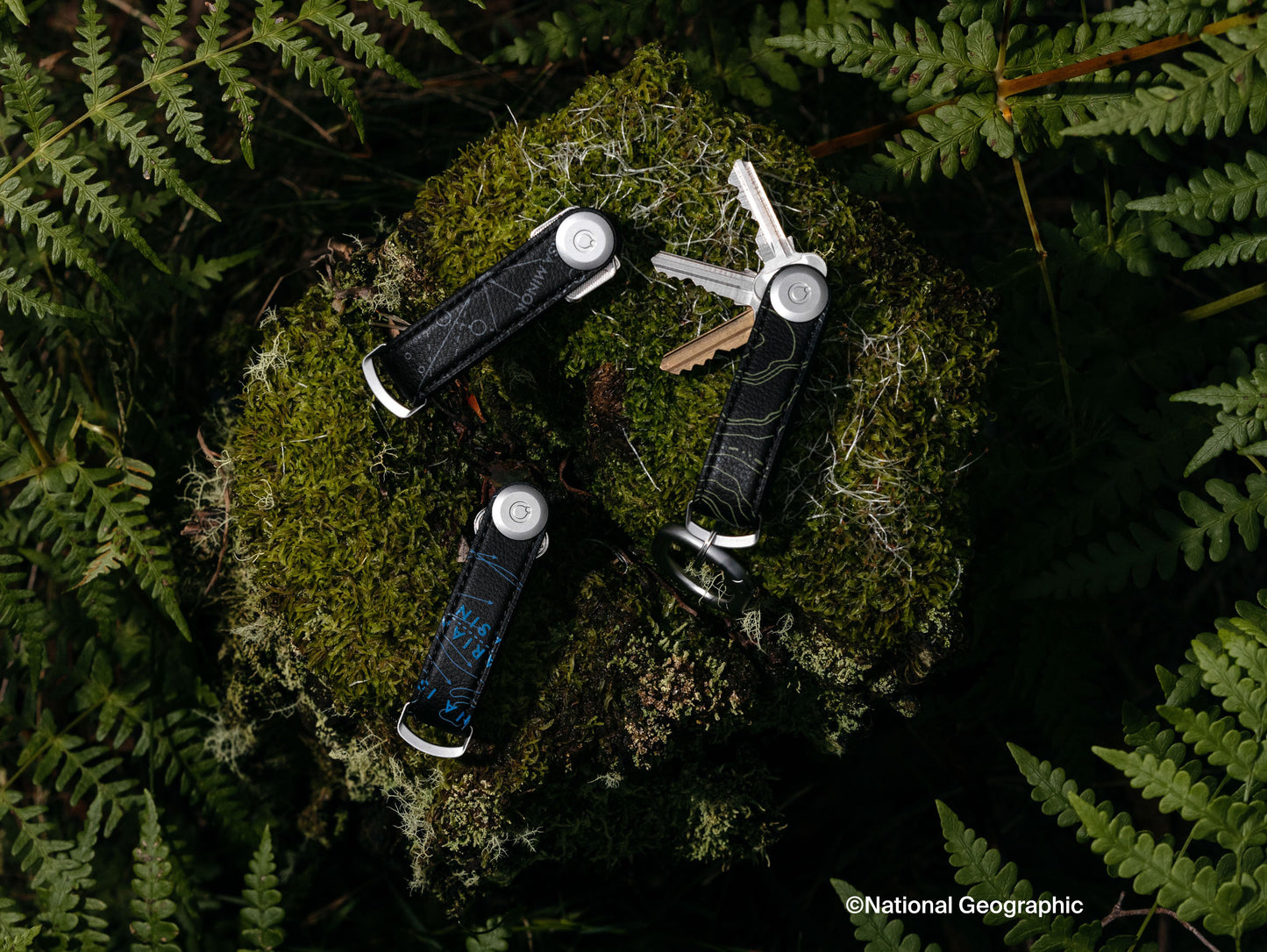 Unleash Your Inner Explorer
Cactus Leather Key Organisers featuring topographic patterns of mountains, oceans and stars to inspire you to explore and learn more about the world around us.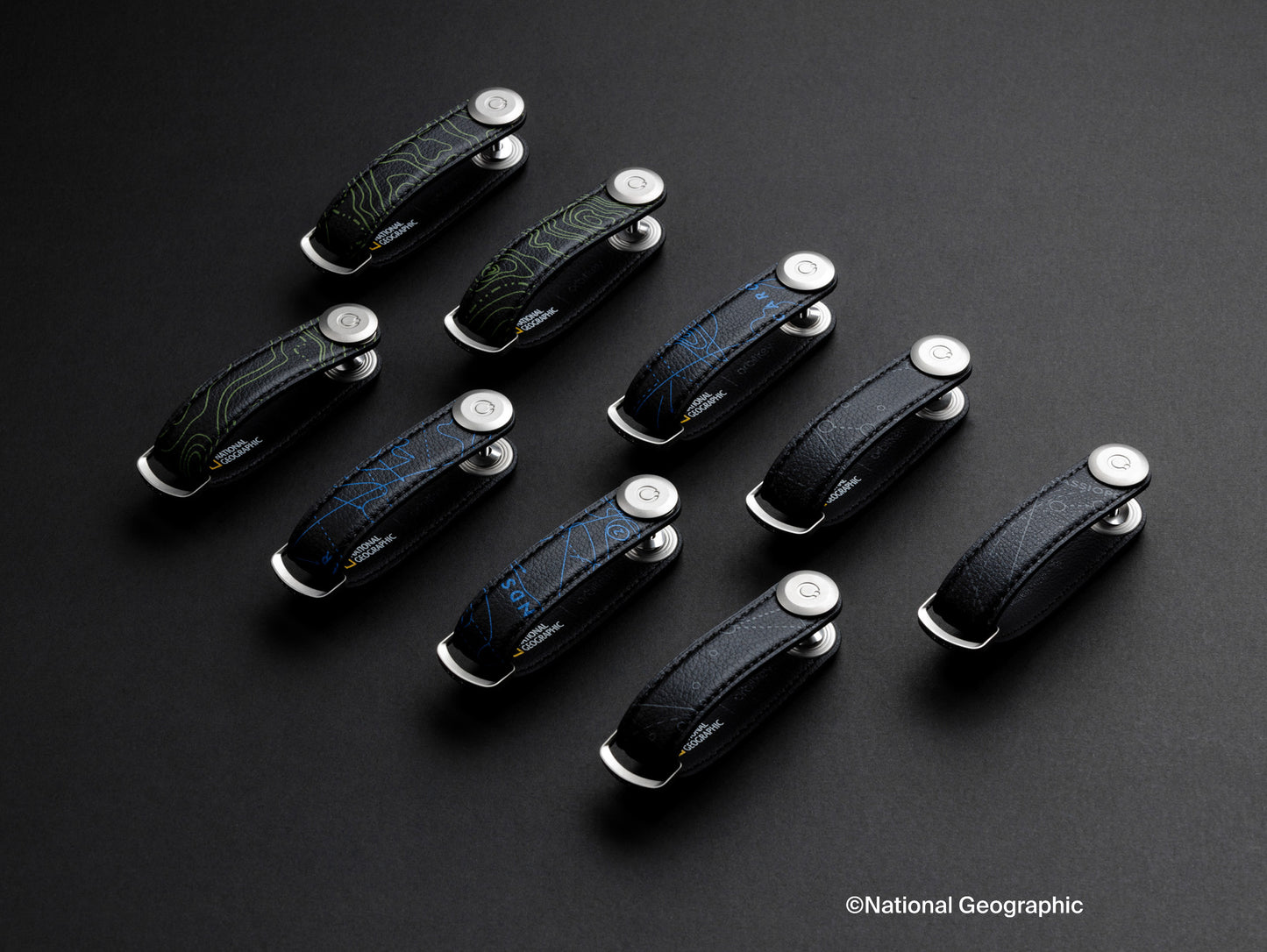 A Limited Edition Release
Whether you like to hike, swim or star gaze, there's something for every explorer. Each style has 8 unique prints – each with a piece of the map.
Helping You Transform Your Keys
Key Organisers that stop key scratches and jingles, so there won't be any distracting noises interrupting the serenity of nature while you're out exploring.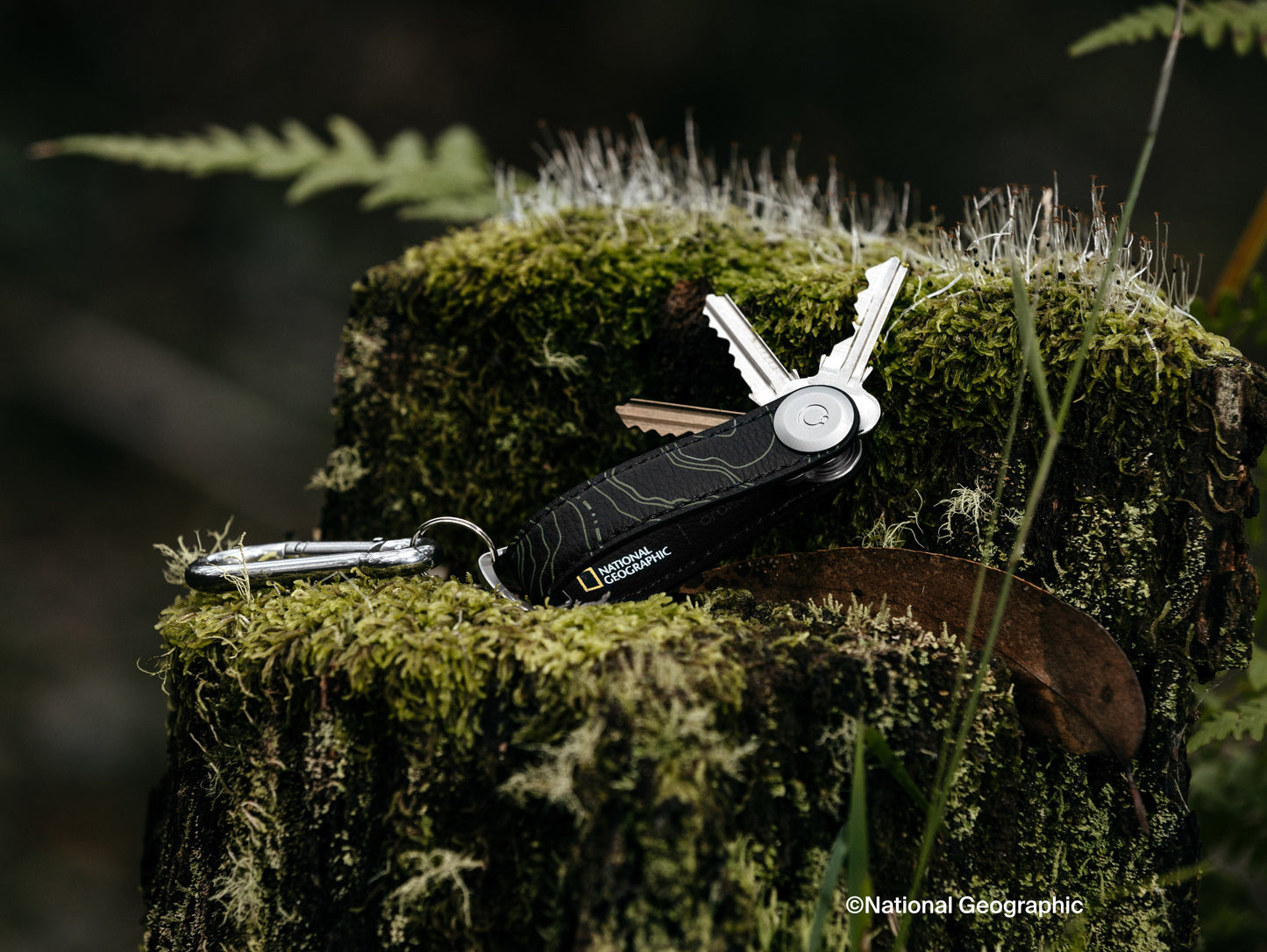 Made From Cactus Leather
Our signature innovation reimagined in a groundbreaking plant-based material – helping you tame your keys while also being kinder on the planet.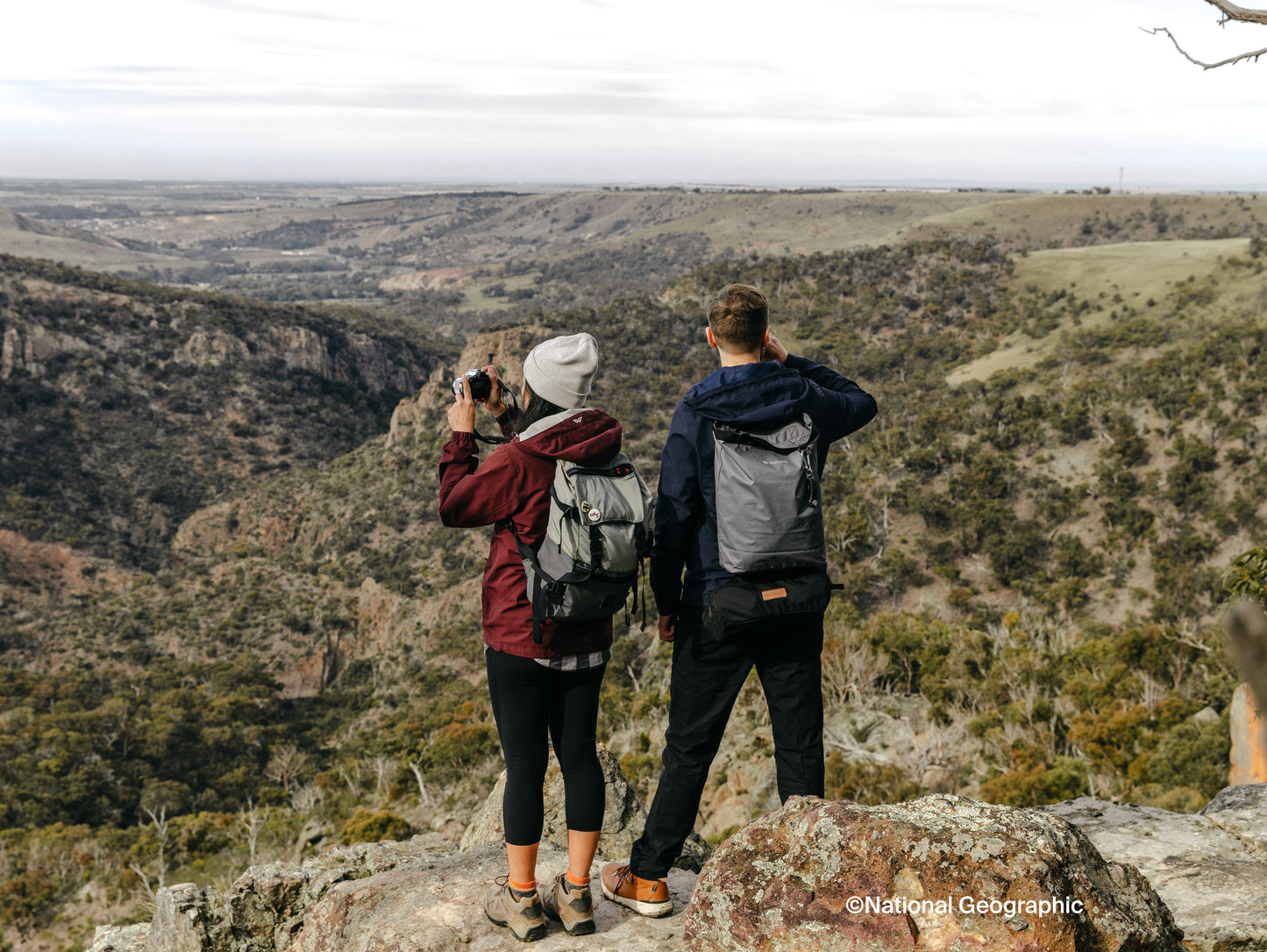 Your Purchase Has Purpose
Every purchase helps support the global non-profit National Geographic Society in its work to protect and illuminate our world through exploration, research and education. To learn more, visit natgeo.com/info.